WELCOME TO ASIAN ENT CARE CENTRE
As one of the finest and largest private Ear, Nose & Throat Hospitals (ENT) in Hyderabad, our reputation stems from the exceptional care and treatment provided by our renowned surgeons and skilled staff. We are proud to offer a friendly atmosphere and outstanding service to every patient who entrusts us with their ENT health.
Equipped with state-of-the-art operation theater specifically designed for a wide range of ENT and Head and Neck operations, our hospital is fully equipped to meet the needs of our patients. Our Outpatient Department is dedicated to conducting necessary investigations, ensuring accurate diagnoses and personalized treatment plans.
Doctors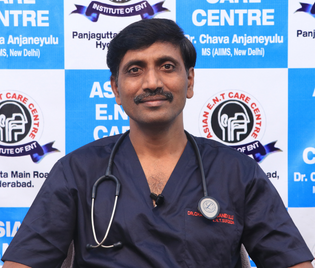 Dr. Chava Anjaneyulu
EAR NOSE AND THROAT SPECIALIST
Dr. Chava Anjaneyulu is a highly skilled and accomplished Ear, Nose, and Throat (ENT) specialist. With a strong academic background and years of experience, he has gained recognition for his expertise in the field. Dr.Chava Anjaneyulu completed his MBBS from NTR Health University, Andhra Pradesh, India in 1996, followed by an M.S. in Otorhinolaryngology from the prestigious All India Institute of Medical Sciences, New Delhi, India in 1999.
Read More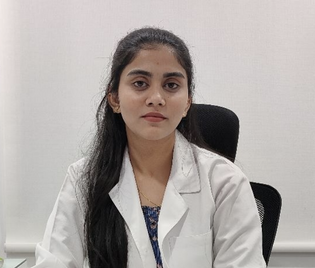 Dr. Nivetha
BASLP
Ms. Nivetha is a highly skilled and certified Audiologist and Speech Language Pathologist with 5 years of valuable experience in the field. She specializes in working with patients who have speech and hearing disorders, providing comprehensive rural case management, audiological diagnostics, hearing aid dispensing, and habilitation/rehabilitation services for patients of all ages.
Read More
Our Address
First Floor, Zore Complex, Above Red Rose Restaurant, opp.NIMS, Panjagutta Main Road, Panjagutta, Hyderabad.